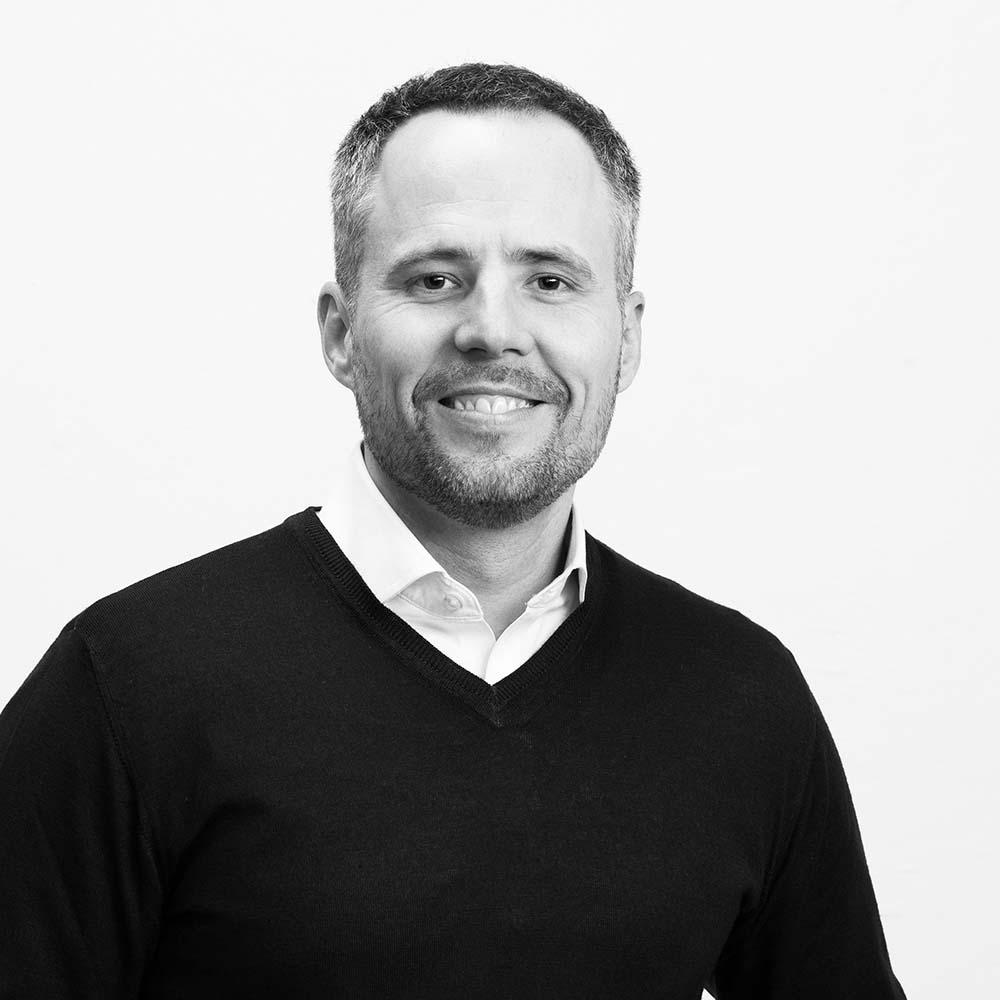 janne.klix(at)wp.newilbau.fi
040 828 2396
Janne works as Digital Sales Manager and he is part of the marketing and sales team at Newil&Bau. His responsibilities include apartment sales and Newil&Bau's digital customer path.
Since his background is at Nespresso Professional Finland and in being a startup entrepreneur, Janne has over fifteen years of experience in sales, development of business operations and products, and he is passionate about creating high-quality customer experiences and products.
Janne was impressed by the Newil&Bau entrepreneurs' competence and drive to make excellent apartment products with a customer-oriented approach.
Janne likes to spend his free time with his friends and family. In addition, Janne enjoys outdoor exercise, high-quality documentaries, and dancing to rhythmic music.