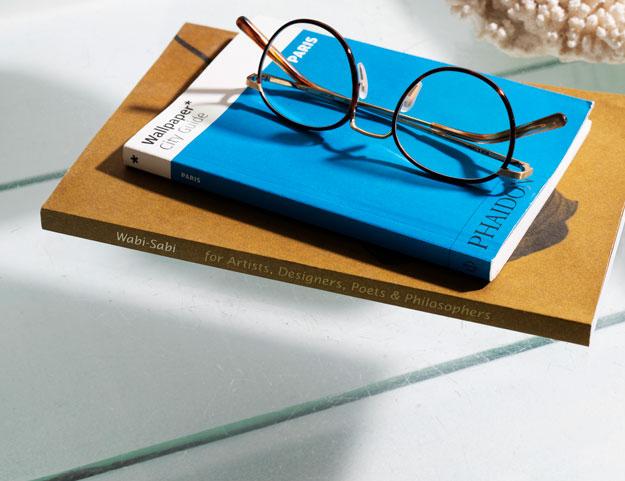 APARTMENTS AND RESERVATIONS
What is the business idea of Newil&Bau? What kinds of apartments do your projects include?
Our mission is to make ambition part of new construction. We build beautiful and durable homes that are designed with a detail-oriented approach and whose carbon footprint is smaller than the average. But above all, we build homes with humans at the heart of the design.
I am interested in a certain apartment or building. How can I get more information and who can I contact?
If an apartment has already been reserved, is it worth joining the queue?
It is absolutely worth it to join the queue. Binding agreements are only made when the construction starts and up until that point, the queue can change quite a bit. If you want, you can join several queues.
Can a reservation be cancelled and can I get my reservation fee back?
When it is about a RS site, the reservation can be cancelled and you can get your reservation fee back. Further information is available here.
Where can I get news about Newil&Bau's new projects?
FOR BUYERS
Where can I find the apartments' prices, floor plans and other related information?
How can I choose the interior design of my apartment?
If you have found an apartment that is suitable for you, you get to select the interior design for your apartment from a curated styles and products when you make a reservation on the building's web page. If you want general information about the interior design selection for N&B homes, you can find it on the page N&B Homes, under Interior section.
Can I choose my own materials or level adjustments for the interior design or ask for alterations that deviate from the ready options?
We at Newil&Bau want to make buying an apartment as easy as possible for our customers. You only need to choose your favourite of the options our interior designer has created.
More information about the interior design concepts is available on each building's own page. See also the interior concepts of the next generation N&B Homes.
What is Newil&Bau Financing and where can I get further information about it?
Newil&Bau Financing is a safe and simple way of financing the purchasing of a Newil&Bau home through fixed monthly installments. The service is provided by us and our cooperation partners. N&B Financing has excellent terms in comparison to other financial instruments on the market.
Do you hold construction site visits for those who have purchased an apartment?
Yes. Those who have purchased an apartment will be notified about the schedule for construction site visits separately.
NEWIL & BAU
Is Newil&Bau a Finnish company? Where does the name come from?
Newil&Bau is one hundred percent a Finnish company. The name Newil&Bau means "new will to build", i.e. Newil come from the English words new and will and Bau from the German word bau which means to build.
How do you take environmental issues into account?
Newil&Bau's objective is to be the most environmentally friendly option on the market. We strive to have a life cycle carbon footprint that is half of the footprint that buildings implemented with ordinary solutions have.
Our comprehensive approach that takes into account the building's entire life cycle enables us to minimise the building's carbon footprint through the following measures:
1. As energy efficient as possible design solutions and device and material selections in both design and construction
2. Using self-sufficient energy production (e.g. geothermal heat and solar electricity) as much as possible
3. Smart and anticipatory controlling of building services engineering during residential use
Read more about our environmental goals and sustainability.
We have made our environmental goals a reality in places such as Lehtisaaren Torni where the carbon footprint will be 54% smaller than the footprint of a building implemented with ordinary methods. More information about the carbon footprint of Lehtisaaren Torni is available at www.lehtisaarentorni.fi
COOPERATION/WORK WITH US/MEDIA
I am a supplier/service provider. Can I offer you products or services?
We believe that the best possible result is achieved through cooperation with the best partners and our customers. If you want to offer us a product or service, we are happy to hear more about you through our contact us section.
Are there any open positions at Newil&Bau? Can I send you my resume?
Open poistions at Newil&Bau are listed on About us -page where you can read about the company and careers.
If you are interested in becoming part of the N&B team, you can also send us an open application.
I am a media representative/journalist. Where can I find the media package?
The N&B media database is available here. There you can find Newil&Bau's logos, profiles, site images and videos.
I represent a media outlet. Who can I contact concerning interviews?
Contact details for media matters are available here.