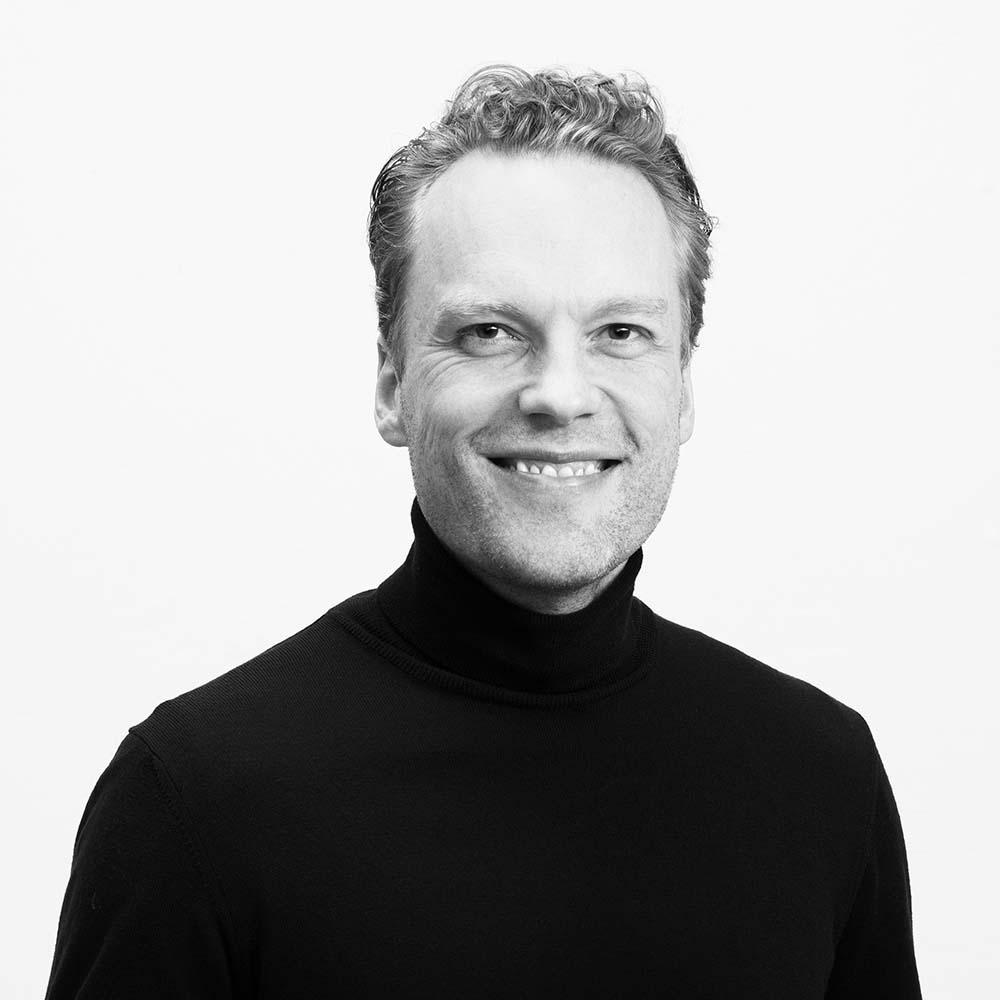 petri.ylivuori(at)wp.newilbau.fi
040 515 4155
Petri is the founder of Newil&Bau and an advocate of urban culture, who sees N&B's offerings as consumer products and holistic housing experiences. Petri is responsible for implementing Newil&Bau's strategy, helping to nurture the company's culture and ensuring that Newil&Bau is the best place for work and development for the most ambitious professionals.
Prior to founding Newil&Bau, Petri pursued a career in strategy consulting, most recently as a responsible partner in the Nordic Healthcare Group's strategy business area. Petri, who enjoys cross-fit, reading and golf in his spare time, thinks the development of living should be treated with the same passion and humility as how the world's leading manufacturers of consumer products are developing their own offerings.