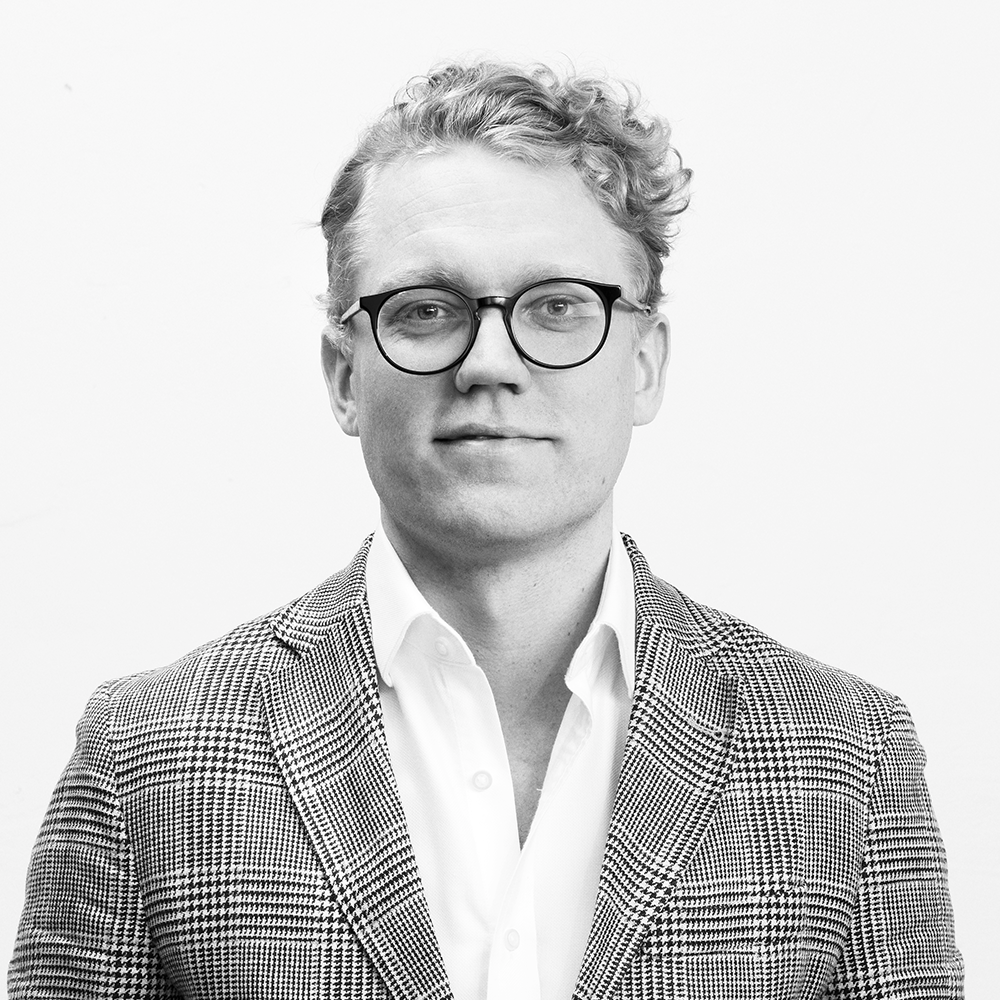 henrik.heikkila(at)newilbau.fi
040 760 8987
Henrik is responsible for the profitability, cash flow simulations, and administration of our projects. He is a true Excel wizard who knows the costs of construction and the prices in the Helsinki residential areas. Before Newil&Bau, Henrik worked in asset management at Trevian and in care construction at Attendo. Construction and apartments have been part of Henrik's life since childhood and a similar passion runs in the family; both Henrik's father and grandfather have worked as construction supervisors.
In his free time, Henrik is busy with sports and exercise, and the family's two young daughters.