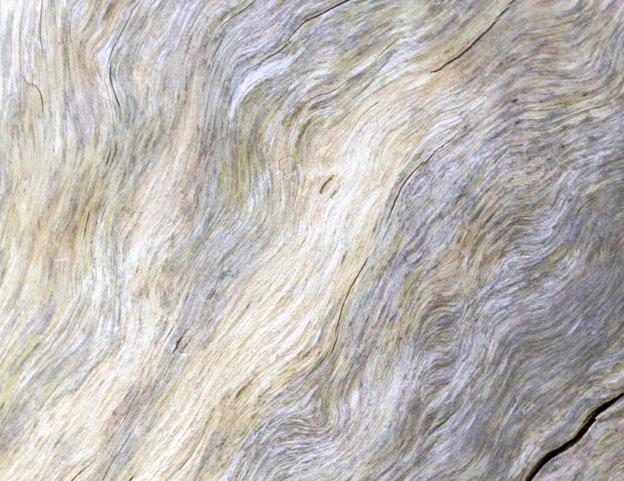 SUSTAINABILITY

AS PART OF EVERYDAY
OPERATIONS
The smallest carbon footprint in the market
Our objective is to have the smallest carbon footprint in the market. The Newil&Bau buildings have more than a third lower life cycle emissions than buildings constructed with ordinary methods.
We minimise the carbon footprint of a building's construction and life cycle with optimised design solutions and well-managed material selections.
Read more about our design philosophy.
Friends of Newil&Bau – an open invitation to ideas
If you are interested, please contact us by filling the form below. A new wave of housing will be built together.