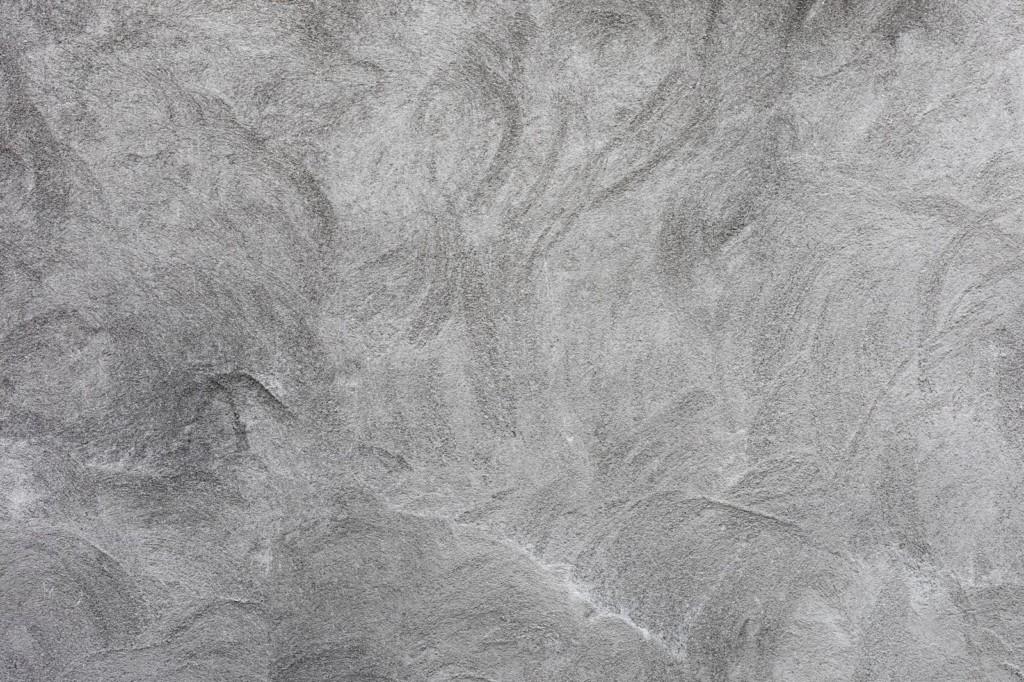 Making the

philosophy
a reality
We founded Newil & Bau because we wanted to restore ambition to new construction. One of the most important factors in the process of turning the mission into real homes is the quality control of construction projects.
The most important measure for quality control in Newil&Bau quality control concept is the careful selection of competent contractors, suppliers, and other partners. We only work with experienced and reliable professionals, and during the contract negotiations, we work to establish a confidential relationship that is the foundation for effective cooperation during construction.
Supervision of the construction of Newil&Bau Homes is implemented in accordance with quality control instructions and monitoring plans. The supervision is documented in the construction inspection documents and site meeting minutes. The inspectors act as the client's representatives and ensure that the construction is implemented so that it is in accordance with the relevant agreements, legislation, regulations and official instructions, as well as observing good construction practices and meeting the quality requirements of Newil&Bau.
On the Newil&Bau sites, the monitoring team consists of top professionals of the construction sector and they each have their own area of responsibility to monitor:
constructor engineering supervisor
technical supervisors
interior design supervisor
moisture control coordinator
safety coordinator
self monitoring of each engineering discipline
Our monitoring process follows carefully planned steps
At every stage of the process and based on the feedback from the quality control team, there is a meeting with the contractor which leads to the required corrective measures. This cycle is repeated throughout the entire construction project so that defects can be repaired as soon as they are identified.
Every Newil&Bau Home is built in accordance with the quality control plan, for more beautiful living.
quality control plan
review of the plans and documents
kick-off meeting for the monitoring
control visits and reviews
model instalments/skill demonstrations
acceptance inspection