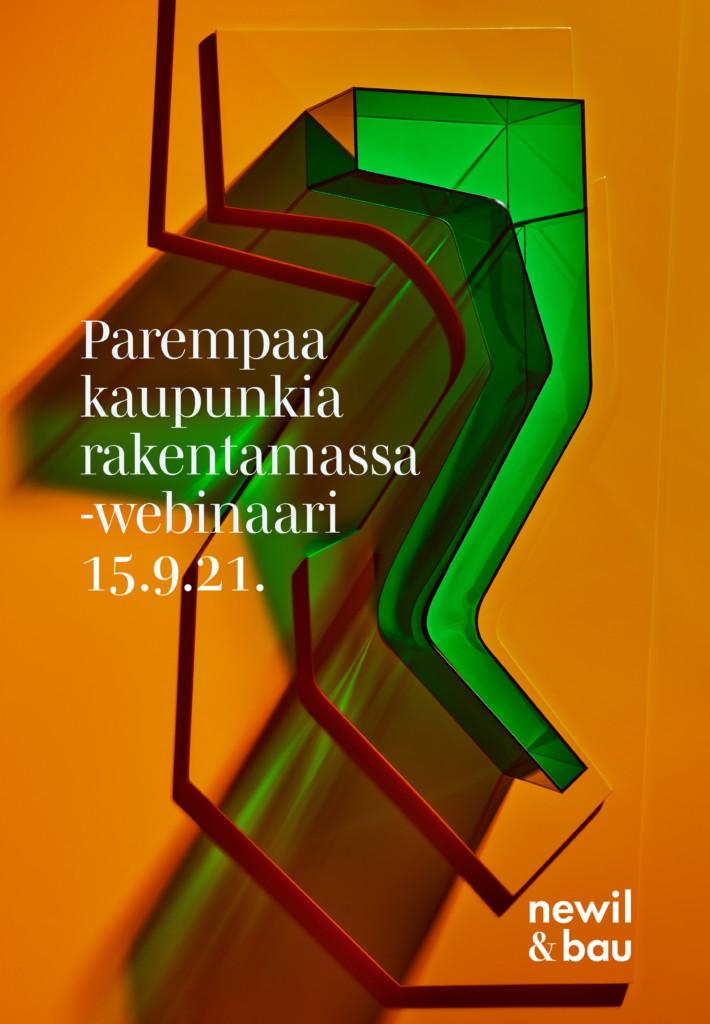 What is better city living made of and how to build Helsinki to suit the needs of its residents?
Newil&Bau invites you to a virtual event on human-oriented construction on 15 September at 3 p.m. The event and panel is attended by people building the future of Helsinki: the city's Deputy Mayor Anni Sinnemäki, Chief Design Officer Hanna Harris, and Architect Samuli Woolston. Through a video connection, the event will also be attended by Steven Holl who is known as the architect behind Kiasma and whose residential building Meander will be built by Newil&Bau in Töölö, Helsinki.
The event is hosted by Anni Korkman, Programme Director of Helsinki Design Week.
Register here for the event:
https://meanderasunnot.fi/parempaakaupunkia/
Meander in Töölö attracts attention