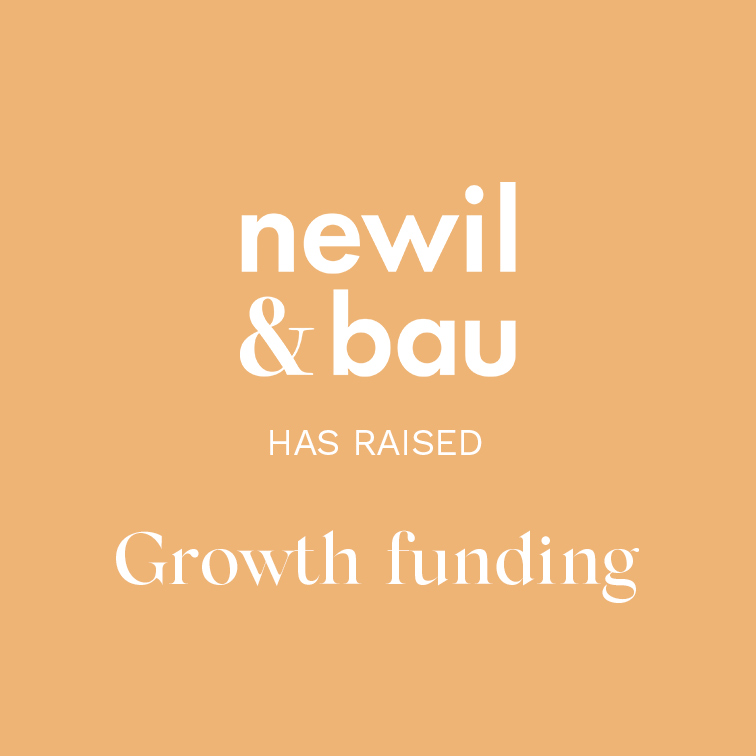 Newil&Bau raises €5M in growth funding round 
Next generation residential real estate company, Newil&Bau, which offers beautiful and sustainable living experiences for urban dwellers, has raised €5 million in growth funding from a group of established family offices and unicorn founders including Wolt's co-founder Elias Aalto, who joins N&B as an advisor.  
Launched in 2020 and achieving apartment sales exceeding €80 million in 2022 in Finland,  Newil&Bau is a next generation residential real estate company with a vision of becoming the first true consumer brand for residential new-builts in Europe.  
Backed by technology, Newil&Bau provides a unique offering for urban dwellers by combining a beautiful and sustainable home concept and a digital platform for services which will be introduced in 2023.   
Despite being founded in the middle of the pandemic, Newil&Bau has quickly become a trailblazer in the new-built market in Finland, tripling its apartment sales in 2022 with sound unit margins. The company has currently close to 300 apartments under construction and a pipeline of close to €500 million in sales volume. Newil&Bau's long term vision is to expand the N&B product and brand outside Finland as well.   
"We want to thank this group of investors for the funding and are super excited to welcome them to back us on our journey ahead to create the next generation residential product and the first true consumer brand" Petri Ylivuori, co-founder and CEO of Newil&Bau, comments.   
The next generation of the Newil&Bau branded homes will be introduced in 2023. This vintage of N&B branded homes can be customized, upgraded and financed to meet your needs and deliver add-on services through the N&B App for services. Newil&Bau's mission is to create the most compelling living experiences of the 21st century and drive the transition towards more beautiful living and sustainable cities.